RJ GROUP PLUS COLLECTIONS
FEATURED CATEGORIES
New Collection
Visit our shop to see the newest technologies and trends
Brand: Braun
Model Number: 9985
Type: Silk Epil 9, Beauty Set 11 pcs
Color: White/soft pink
Power Source: Rechargeable
Smartlight: The Smartlight reveals even the finest hairs and supports extra thorough hair removal.
Long-lasting battery: Charges in only 1 hour for 30 minutes of use. Use cordless in shower or bath.
2 speed settings: Speed 1 for extra gentle epilation, Speed 2 for an extra efficient epilation.
100% waterproof: Easily clean under running water, comfortably use in bath or shower.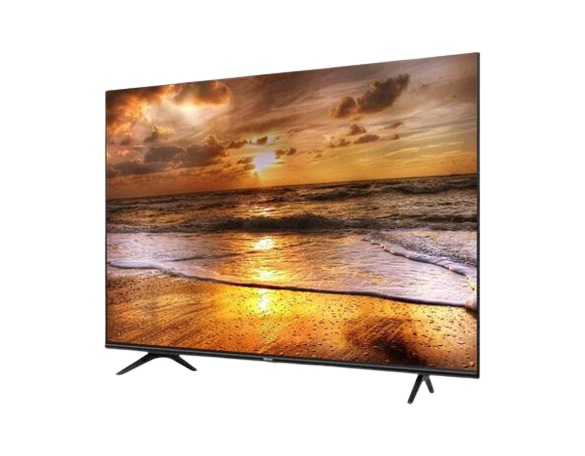 PRODUCT LANDING PAGE
HISENSE True 4K LED Smart TV
PRODUCT LANDING PAGE
Sensus Top & Oven
50% cash, 50% check
ALL-IN-ONE ECOMMERCE SOLUTION
ABOUT US
RJ Group Plus is a retail company with 30 years of experience in selling home appliances and premium products.
We are committed to providing our customers with a personalized, 360-degree, shopping experience by offering them the latest technologies and leading brands such as Samsung, LG, Sony, Sharp, Hitachi, Magimix, Philips, Super Chef, Proff and others.
RJ Group Plus operates physically in a Showroom in Bhamdoun main road, and we also serve our customers via our online store.
LATEST NEWS
Latest trends in technology
Did you know that the energy sun provides to the earth for one hou...
The ever-expanding world of vacuum cleaners can be a minefield. With sticks and cylinder...
When it comes to technologies and innovation, appliances get interesting—refrigerators especially. The tech trend...
If you're on the lookout to buy a new washing machine, this article is for you. We've all heard of inverters in a...
Check now
Some of our products
High Quality brands